Main Content
What joys in life are you missing out on?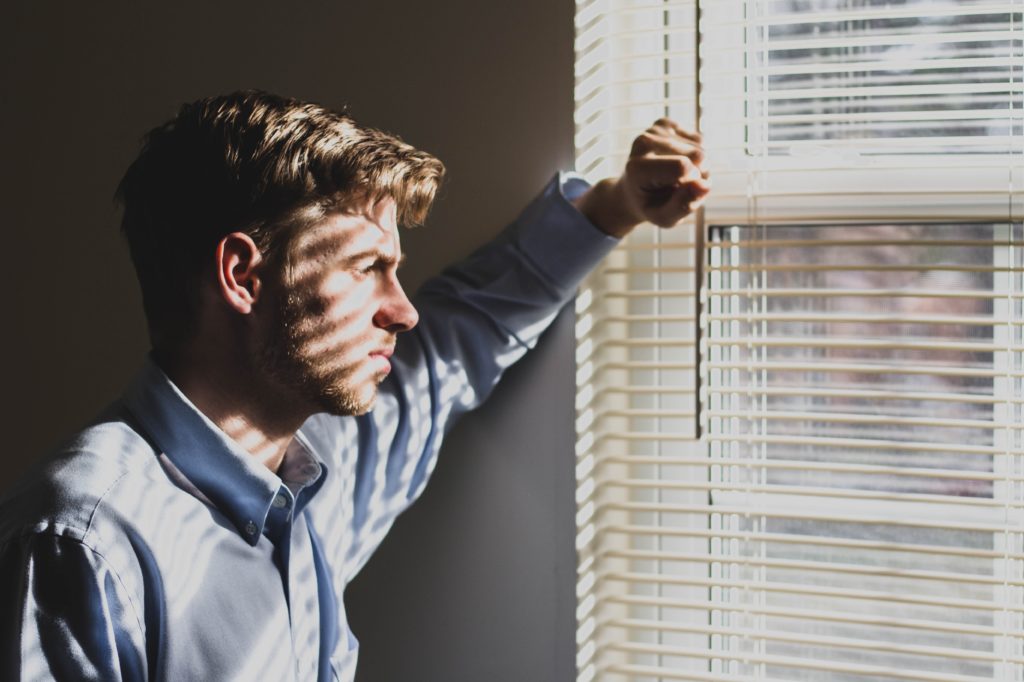 Do you feel dissatisfied or discontented with life?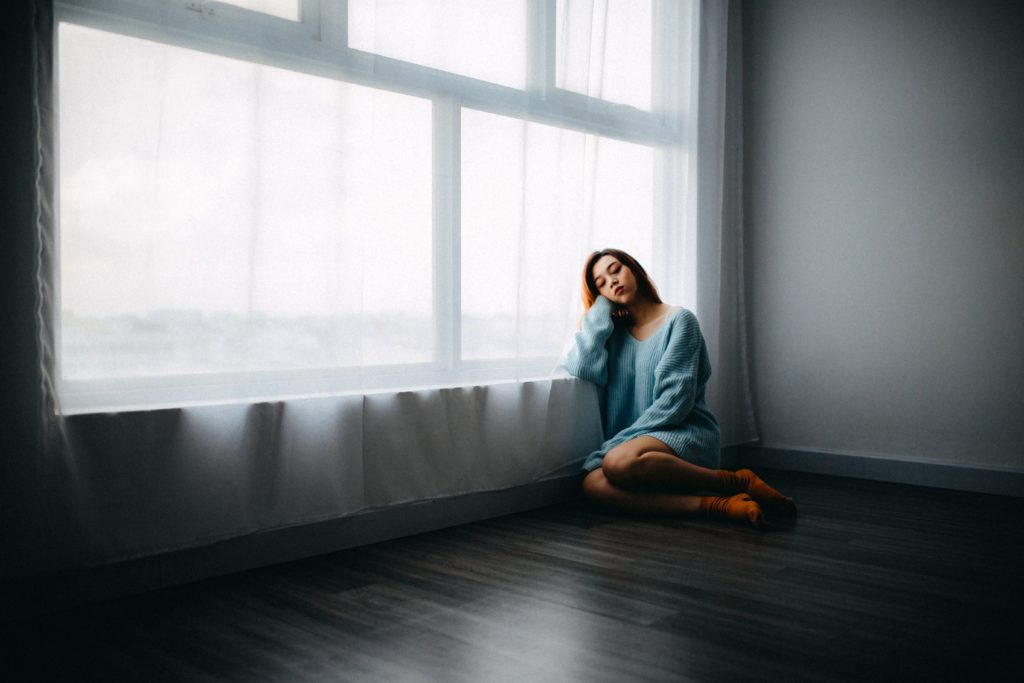 Tired of looking happy on the outside, but feeling empty on the inside?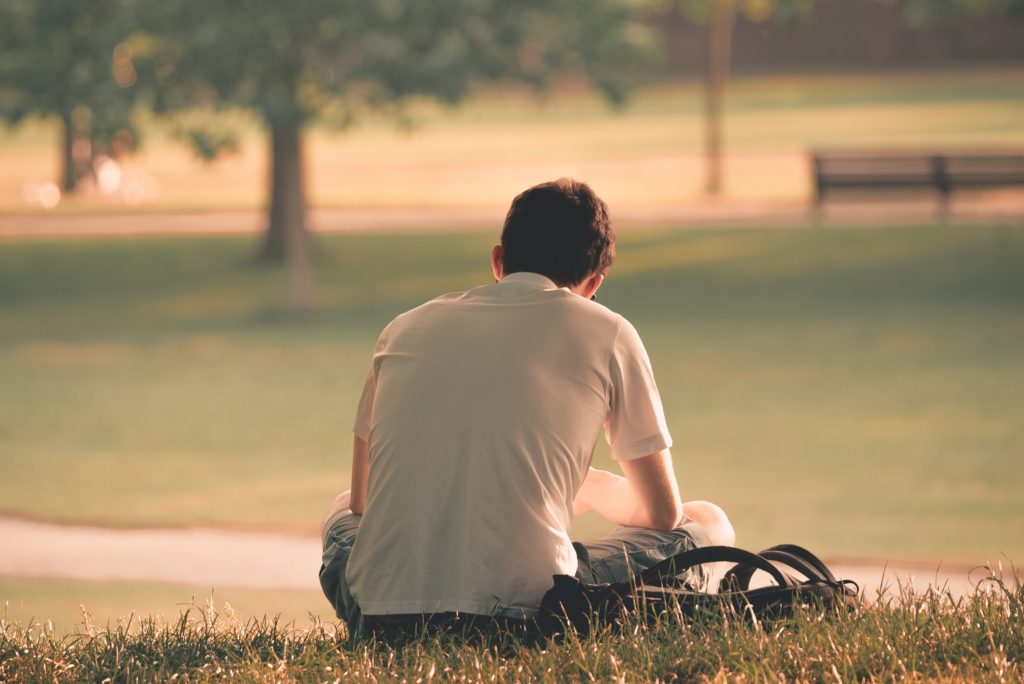 Do you constantly push people away that love you?
Accept that you are worthy of connection and a life full of meaningful relationships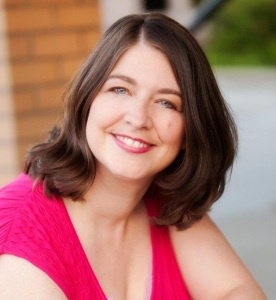 I believe that you were made for connection & community in more ways than you may realize.
We all have our challenges, and it's natural that these things wear us down over time. When you come to see me, you will feel like someone finally gets it. Your concerns make sense. The discomfort you feel matters and these problems are worth fixing. I want to walk through your challenges with you, empowering you to make decisions that fit with who you are.
I can support you to build new strategies, find more tools, and see the root issues in ways you haven't been able to before. Together we will work through a plan to get you where you want to be.
I have worked as a therapist since 2007, and have always loved connecting with my clients and helping them thrive. I work with individuals and couples who are seeking more fulfillment in life or relationships. My desire is that you become more fully who you are, free from the challenges getting in your way, so you can live a rich, full life.
Step into who you are with confidence and feel connected to the people in life that matter to you.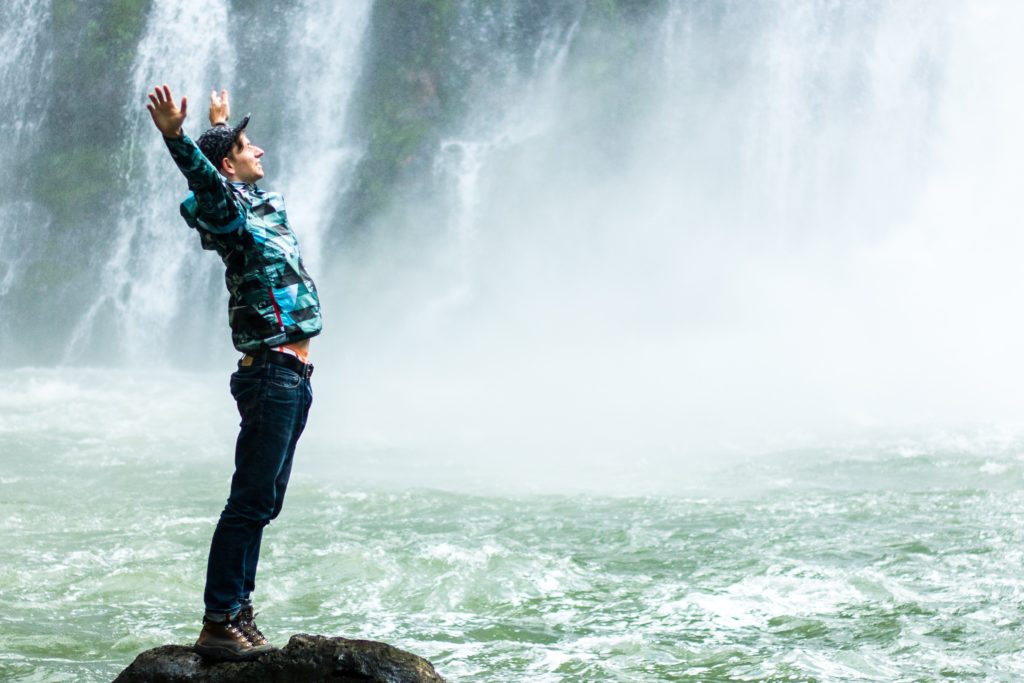 Enjoy Life to the fullest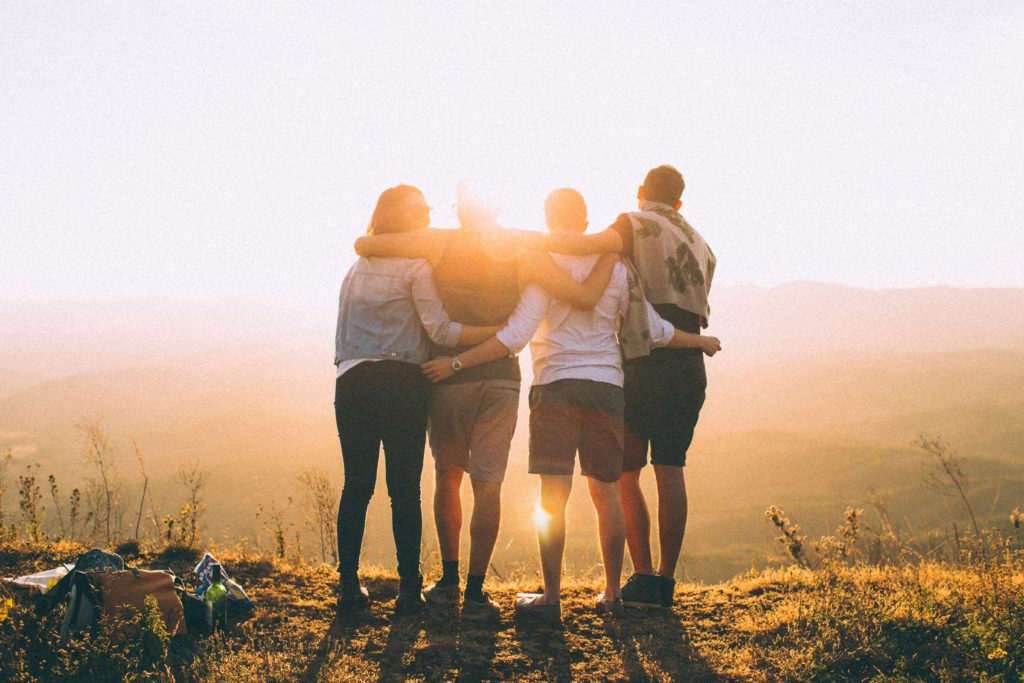 Become connected to your community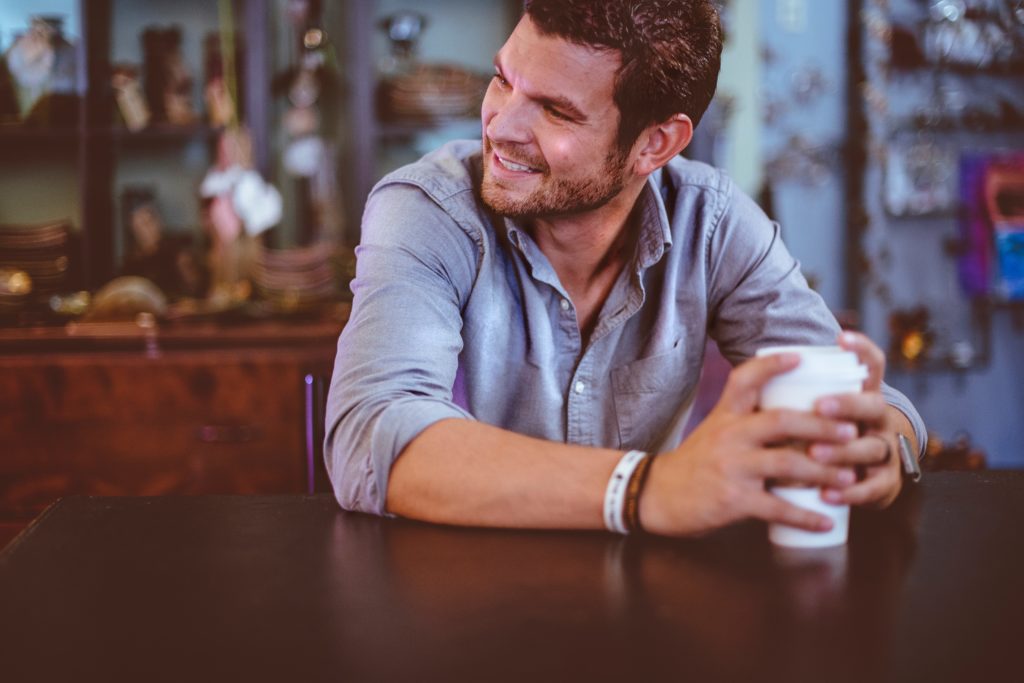 Live a satisfied and content life
Roll with life, no matter what life throws at you!
Three Ways To Get Started
Begin your journey towards feeling rooted and connected in your life, becoming fully yourself and better able to enjoy the life you have built.
New To Counselling?
Book a free 15-minute call with me
• Discuss how counselling could fit you
• Get comfortable talking with each other
Schedule Your Call
Explore Counselling
Book a free 15-minute session with me
• Ensure that together we are a good fit
• Ensure you feel comfortable in my office
Email To Schedule
Book Your Session
Schedule a time that works for you
• Together lets make your connection plan
• Let's start working to address your needs
Book Your Session